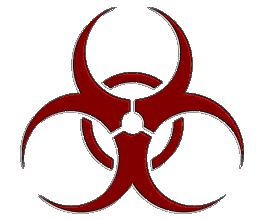 Honor, and honorable play
Otherwise, kick the snot outta 'em
If the weapon is available in the game, then its a fair weapon to use. This includes locking missles and placing offensive turrets. The only exception to this is placing turrets where players spawn; that violates rule #1 above.
If your team has thoroughly reaped the enemy's base, hacked all their equiptment, and have mercilessly surrounded their base with offensive turrets and blast walls, then, well, wow, good job! But also remember it sucks to be them, so that might be a good time to let 'em get a breather and rebuild a bit. An opponent who gives you a run for your money is more fun anyway, plus, they will truely know that they must really be inferior to you if you have to spot 'em some handicaps.
If ya gotta cuss, then type it like its spelled. You get the satisfaction of having vented your $%#ing frustration, and the server gets the opportunity to clean it up. this all gets back to rule #1 above. Expect the same of our guests too.
Knights Of Anubis is a long established honorable clan. We are but a faction of that clan, and our actions in Tribes reflect on the clan as a whole, so lets make sure we live up to the standards set by our predecessors. Any Knights Of Anubis member from another game that comes to Tribes will be welcomed as one of ours, The Knights Of Anubis overall is supreme , so I won't tolerate anyone making us look like buttheads to the rest of the clan.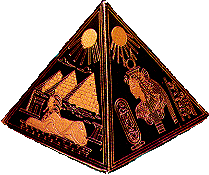 Run Your Own Biowasteland server on Tribes 1, Click the second link below, unzip with winzip and click the auto install. Gamers that are experienced in Running servers are the ones that should run the biowasteland server. Do not run this server if you do NOT know what you are doing. Info on the mod can be found on our forum at this link below.
You Must have a T1 , LAN, Cable or DSL connection Plus Be a Mapper, Modder, Scripter, Skinner or Webmaster So that you may contribute your talents to this clan.......Clan T-Shirts Available Soon ,So Order one and share your clan pride It helps pay for our servers and forums and site.
Anubis